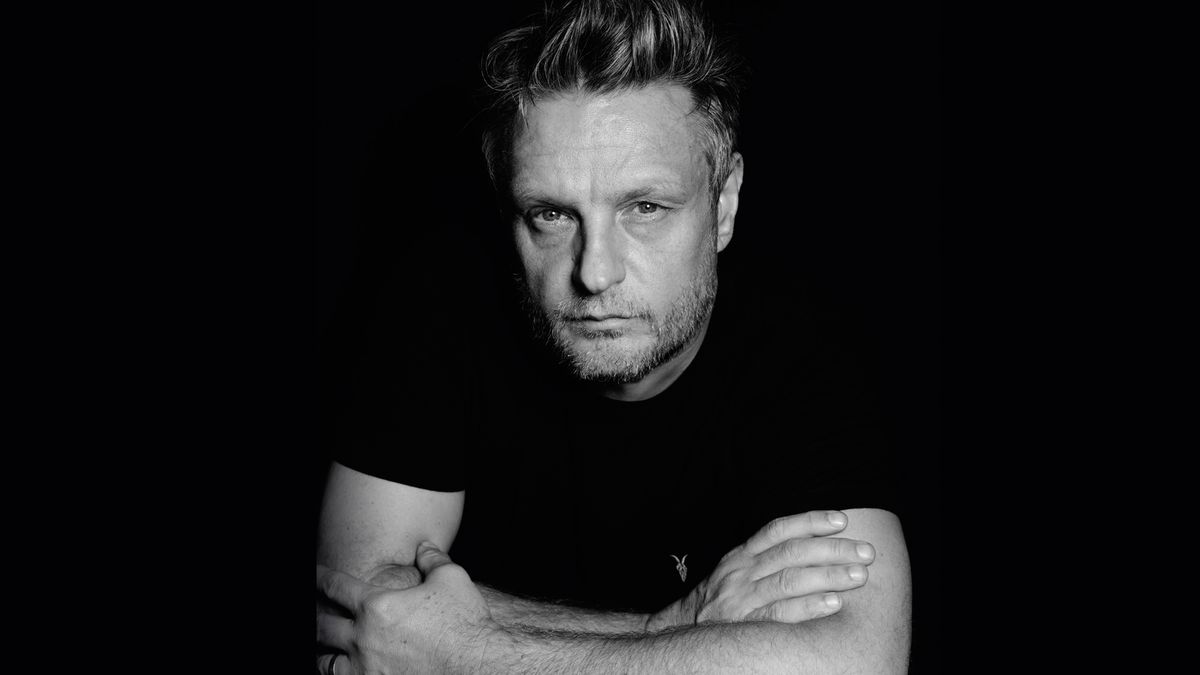 5 essential conferences at The Photography Show & The Video Show
The photography fair is just around the corner – and there are plenty of exciting talks to experience at the event. Based at the Birmingham NEC from September 18-21, The Photography Show will feature a host of inspiring photographers and videographers who will share their favorite tips and tricks with you.
With so many big conferences planned for the event, you might have a hard time planning which ones to attend. To make your life easier, we have listed five of the must-see talks at the Salon de la photographie that we recommend. Otherwise, be sure to check out the full list of conferences and masterclasses here.
Rankin on the Super Stage (extra £ 12)
September 19 | 1:15 p.m. – 2:30 p.m.
September 20 | 1:15 p.m. – 2:30 p.m.
Renowned and esteemed photographer Rankin will take the stage to discuss his various creative endeavors, from fashion and cinema to philanthropy and flora. Rankin will explore his motivations and approaches, how he weaves everything together, and why he enjoys having so many different elements in his work.
The art of composition
September 19 | 13h00 – 13h40
Photographer Karl Holtby will explain why composition is so important and explain the methods he uses to give images impact and mood. Some of the topics he will cover include the use of geometry in an image, working with light and tone to create mood, and incorporating technical aspects such as long exposures. If you're ready to take your photography to the next level, upgrading your composition technique is a great idea.
Capture the coastal landscapes
September 18 | 11:00 a.m. – 11:40 a.m.
If you are a landscape photographer fan then you won't want to miss this coastal landscape photography talk by Cornish photographer Lea Tippett. From the Western Isles of Scotland to the far west of Cornwall, Lea will delve into her passion for the coasts in her speech. In addition, it will also discuss some of the technical aspects and parameters that it uses to capture the spectacular seascapes for which it is known.
Film a clip in one day
September 19 | 10:30 am – 11:00 am
If you want to learn more about video, why not check out this talk by videographer Peter Neill. Faced with a lack of time, Neill was able to shoot a high-impact music video (with promotional footage) in a single day choosing the right tools for the job. Learn more about his exploits during his talk.
Charlie Phillips on the Super Stage (extra £ 12)
September 18 | 3.30 p.m. – 3.45 p.m.
Charlie Phillips is one of the most important photographers to document British society in the 1960s and 1970s. However, until recently he was also one of the lesser known. Join Charlie on the Super Stage to learn more about his incredible photographic journey – and what it feels like to be "rediscovered" years later.
Read more
Best professional camera
Best mirrorless camera
Best digital SLR