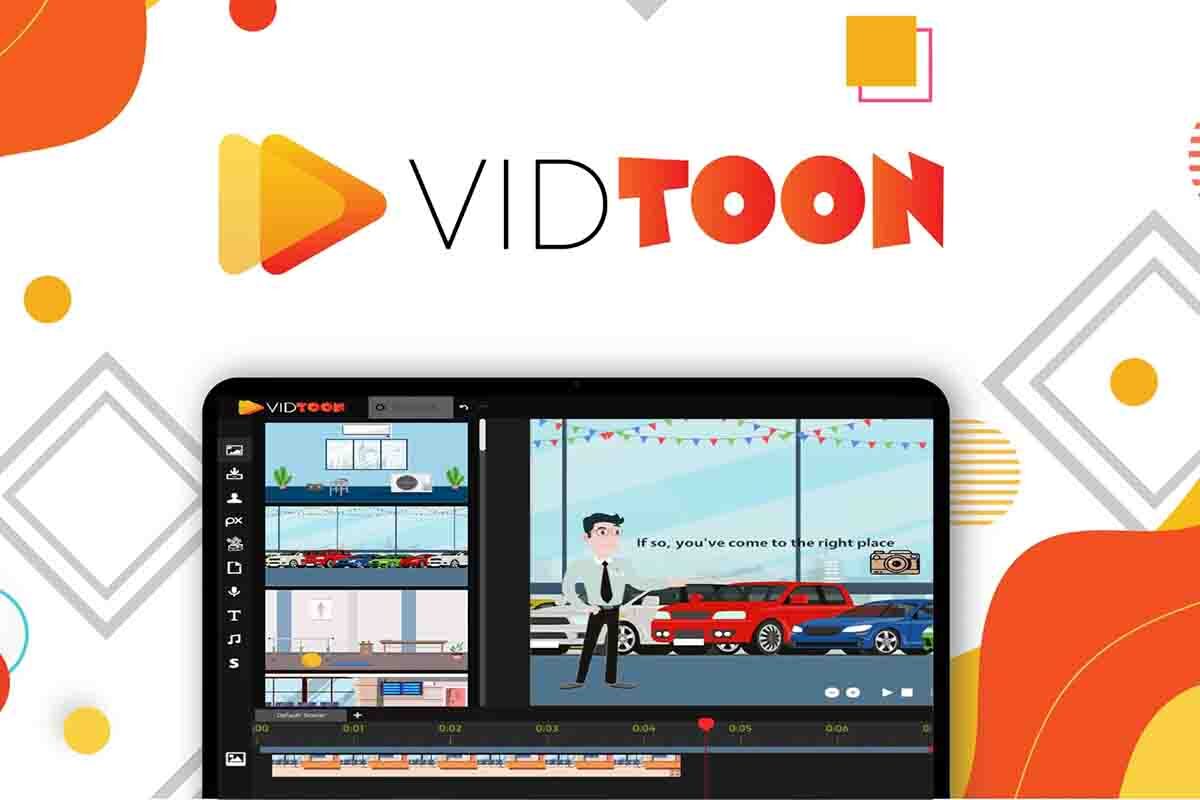 Bring your video content to life with VidToon 2.0 animated video maker
Sponsored Content
Whether you're a seasoned marketer or someone looking to take your social media presence to the next level, sleek and crisp videos will undoubtedly differentiate your content from others in your space. The right edits and visuals can capture your target audience's attention and increase the likelihood that they'll come back for more in the future. Everyone seems to be streaming video content these days, but not all video content is the same.
If you're looking to take your marketing or video skills to the next level, VidToon 2.0 animated video maker is exactly the product you've been looking for. Right now, lifetime access to the software is available for just $49. That's a 98% savings off its MSRP ($4,020).
With VidToon, you can create animated videos in minutes with pre-animated avatars, over 100 high-definition backgrounds, text-to-speech capabilities, and many other easy-to-use features.
VidToon's extensive royalty-free library gives users lifetime access to 25 pre-animated characters and 100 cartoon backgrounds. With the drag and drop functionality, adding elements to your videos can be done simply by dragging and dropping your choices. Text-to-speech options give your videos a touch of reality. Pan screens in and out for added effect with camera zoom options; Additionally, you can add commercial rights for promotional videos or to sell your releases.
VidToon is a universal software, allowing customers of different nationalities to create animated videos using their native language. Arabic, however, is not supported.
Users can access this program from desktop devices that run Windows (minimum 4GB RAM) or macOS. It cannot work on phones, iPads or Chromebook devices. Not to mention that verified buyers have rated this software 4.5 stars.
VidToon is your one-stop-shop for producing stunning and captivating videos for your marketing or social media efforts. Although it's packed with options offering endless possibilities for customization, the interface is easy to navigate. Buy it today for $49 to enhance your video creation efforts.
VidToon 2.0 Animated Video Maker: Lifetime Subscription – $49
See the offer
Prices subject to change.