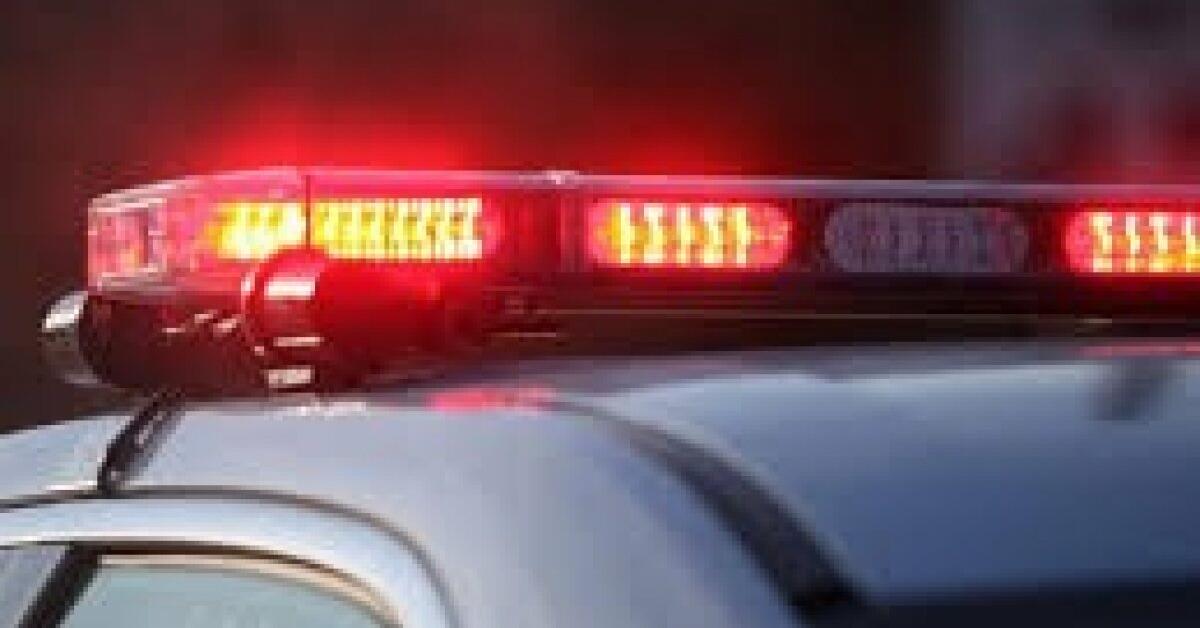 Burlington County videographer beaten and robbed in Orange
Orange
Orange police are looking for suspects responsible for the attack on a videographer in a location in the city on Thursday.
According to Orange Police, the incident happened in the 200 block of Central Avenue on December 23, around 6:29 p.m.
Officers were dispatched to the address to investigate reports of an armed robbery.
Police said upon arrival, police encountered the 25-year-old Marlton man, who said he was beaten and robbed by three black men on Pierson Street.
Orange police said the victim said he was recording a video shoot for the three black men when they assaulted him and stole him for his credit cards and camera equipment.
"They physically and verbally forced him to give his PIN code on his credit card," the victim told Orange police.
According to the victim, the suspects then proceeded to his vehicle, where they stole a laptop computer before escaping on foot.
After the violent assault, fearing for his life, the Burlington County resident reportedly returned to his vehicle and drove to the Central Avenue neighborhood, where he was able to contact Orange Police.
Police said they found the victim bleeding from the nose and complained of body aches.
EMS units were dispatched and arrived at the scene to provide medical treatment, but the victim refused to be taken to hospital and declined to receive further medical treatment.
Orange police detectives have resumed the active and ongoing investigation.