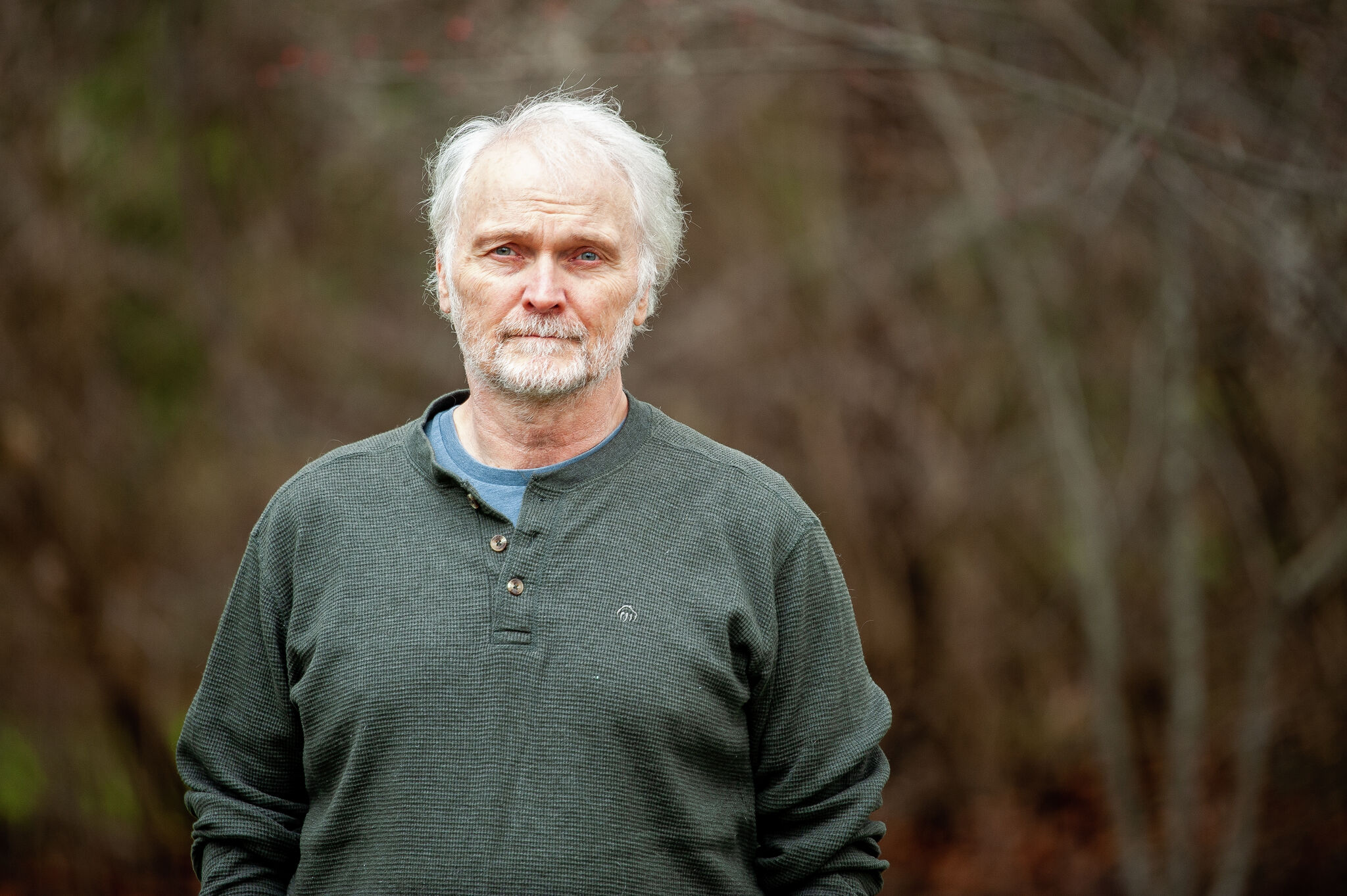 Climate videographer discusses climate change in the United States
Another Earth Day is behind us as weather conditions in the United States, according to climate experts, become more drastic.
April 22 was the 53rd Earth Day in history, with the first occurring in 1970. According to EarthDay.orgthe first climate movement began with the publication of Rachel Carson's New York Times bestseller "Silent Spring" in 1962. The book represented a watershed moment, raising public awareness and concern for living organisms, l environment and the inextricable links between pollution and public health.