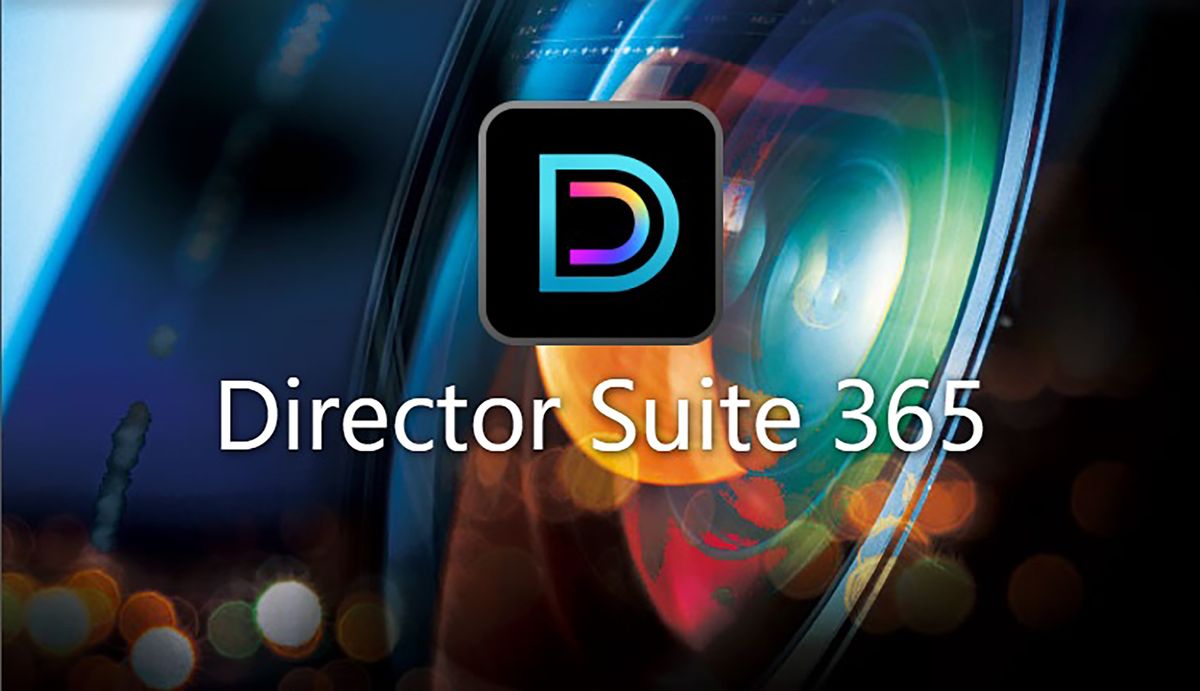 Cyberlink Director Suite 365 video editor is now 25% off – hurry until March 20!
Director Suite 365 is designed to give you everything you need to create top quality content and it's now available with 25% off an annual subscription, bringing the annual total to just $96.99 – it's an amazing deal!
Director Suite 365 is the ultimate professional editing package that combines precision editing tools for video, audio and photo with access to a wealth of unique creative content.
Basically, with Director Suite 365, you get Cyberlink's entire product line in one download and plan, which offers the best value for money and if you want a detailed look at how Director Suite 365 can help you create Stunning visuals, take a look at the video below:
Director Suite 365 offers a smooth and highly efficient post-production environment allowing seamless transition between audio, photo and video editor functions, as well as powerful color grading. Whether you're working on a standard video project or expanding your creative reach to 360˚ and VR, you'll find all the unique creative tools you need right at your fingertips.
Never be stuck for creative inspiration again. When you subscribe to Director Suite 365, you get unlimited access to an ever-growing collection of plugins, effects, and premium content, including unique AI styling packs.
So it doesn't matter whether the project, photo, video, VR or 360 Cyberlink's Director Sutie 365 can let you achieve amazing and stunning edits, visuals and visual effects to create truly stunning works of art, no matter the genre or format!
For nearly two decades, Sebastian's work has been published around the world. Originally specializing in Horse Riding, his visuals have been used by the biggest names in the equestrian industry such as The International Equestrian Federation (FEI), The Jockey Club, Horse & Hound and many more for various advertising campaigns, books and pre/post-event highlights.
He is a Fellow of the Royal Society of Arts, holding a Foundation Diploma in Equestrian Science and an MA in Publishing. He is a member of Nikon NPS and has been a Nikon user since film days using a Nikon F5 and saw the digital transition with Nikon's D-series cameras and is still to this day the youngest member to be elected to BEWA, The British Equestrian Writers' Association.
He knows and shows great interest in medium and large format photography with products from Phase One, Hasselblad, Alpa and Sinar and has used many film cameras like Sony, RED, ARRI and all the rest. His work spans the genres of equestrian, landscape, abstract or nature and combines nearly two decades of experience to offer exclusive limited edition prints to the international scene from his film and digital photography. .