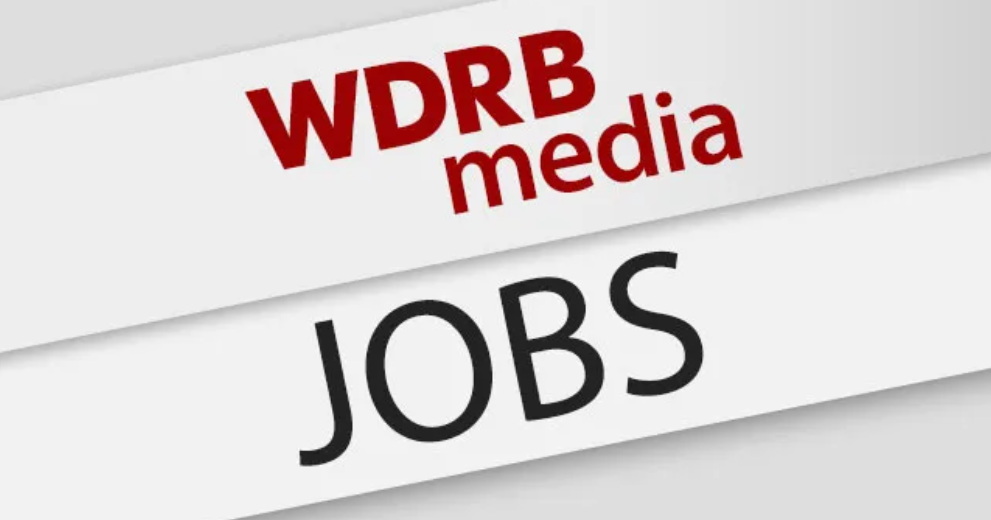 Freelance Creative Services Producer / Videographer (January 4, 2022) | WDRB jobs
WDRB Media in Louisville, KY is seeking a part-time Creative Services Producer for the Commercial Services team, for a term of up to 13 weeks. This person is a visual storyteller with expertise in editing, applying post-design, scripting and a good team player. Optional skills include videography and set lighting.
Proficiency required in commercial production, screenwriting, media editing and some graphic skills. Videography is a plus. The successful candidate should be highly organized, detail-oriented, have excellent interpersonal skills, and thrive as a proactive leader in a creative team environment. This role requires the ability to work with minimal direction and the ability to scale quickly while delivering high quality, agency-worthy production results. Experience in advertising, producing and editing commercial ads and content marketing is preferred.
This person will work closely with several creative resources, such as designers, editors, and videographers. Strong organizational and communication skills are basic requirements, as well as the ability to manage the expectations of the account / sales management team and our clients while delivering unique creative solutions and remaining active in communication. with the project team. One-time success and a proven work ethic that consistently delivers results are expected.
ESSENTIAL FUNCTIONS
FUNCTIONS:
Produce, shoot and direct media production shoots involving videography, lighting, audio and staging.
Produce creative, compelling and effective TV commercials and longer term multimedia production / content marketing projects.
Work closely with sales management and AE staff as well as experienced in-house production staff with access to state-of-the-art media and production facilities, while working remotely.
Responsible for facilitating the brainstorming process for strategic branding and image development to create exceptional work and generate new business with clients.
Ensure all deliverables meet business partner expectations, including adherence to established timelines, policies and budgets.
JOB QUALIFICATIONS
Creativity in editing, directing and producing advertising campaigns / content marketing projects.
Must have team building skills.
Competitive nature and the desire to achieve excellence.
Knowledge of television production and terminology.
Superior written and verbal communication skills.
Strong presentation and organizational skills.
SKILLS AND ABILITIES
Education: Bachelor's degree in fields of study related to media production preferred.
Experience: 2 years and more of experience in video production.
Computer skills: proficiency in Adobe Premier editing and Photoshop. Working knowledge of Apple computers, Windows and Microsoft Office software.
Other requirements: Mastery of film / video shooting and working knowledge of post-editing
Color correction, vector staves and audio equalizer.
WDRB Media is an equal opportunities employer.