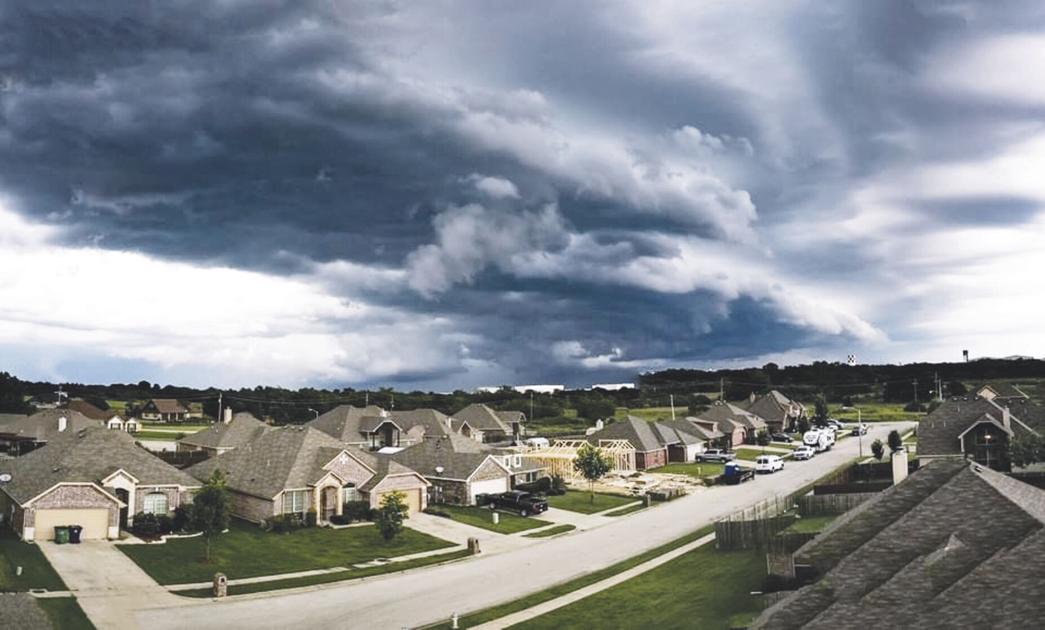 Greenville photographer / videographer takes his work and passion to new heights | Lifestyles
Troy Childs, from Greenville, started taking pictures about a year ago. In just this short period, he has attained astonishing expertise; he now works as a freelance professional specializing in videography as well as still photography.
He found his place thanks to his involvement in aerial photography, thanks to his newfound ability to experience the world in a non-standard way.
"I actually got into photography specifically because of my interest in drone racing," Childs said in a recent interview. "My brother and I started Drone Star Racing here in Greenville. I can't say that photography was completely new to me because I've been in communications and electronics all my life, both in the military and also in college.
"When I got involved with drones, it was like a fish taking in water. Once you put on the goggles and become the drone, it's a whole other world. It teaches you to see where you are so differently from the perspective of the sky.
"You can chase storms and get amazing photos with the drone. I love to shoot drone videos around Greenville. I sometimes use my phone, and now I have a Go-Pro, so videography can definitely be shot in many ways.
Childs takes individual photos and videos for prom and graduation. Her skillful drone work on events is as varied as a genre reveal and a band of cosplay mermaids.
"It's a whole world out there with the mermaids," he said. "They wanted to have the whole plan to show their tail. It must be horizontal. When you take a photo with the drone, it's beautiful.
As an artistic photographer, he takes stunning photos of nature and continues to bring a vibrant and fresh perspective to his photos of local sights. From his initial interest in drone photography, he became adept at taking photos and recording videos.
Childs attended Travis Elementary School, Greenville Middle School and Greenville High School.
"My mom taught college here," he said. "For a while my father worked as a probation officer in Greenville. "
When he was 18, Childs left Greenville to join the United States Army. He served in the Bosnian War in the early 1990s.
"I didn't come back to Greenville until 2003," he said. "Then I left and went to the Middle East as a government contractor. I came back in 2008, and after that I left for Austin and UTSA in San Antonio. I finally came back here for good four years ago.
Drones and drone racing have become Childs' passion.
"I would love to bring drone racing to the community of Greenville," he said. "Drones are at the cutting edge of technology and will be our future for the next 15 to 20 years. They are used for business, especially in real estate and marketing. They are used for search and rescue; four or five drones can cover 25 miles. They can monitor the traffic. Due to night vision, they are used at hydraulic fracturing sites. Drone delivery is already one thing. The possibilities are limitless.
"I want to raise awareness about drones and drone racing. It would be great if we could get kids interested in racing drones. They could be taught mechanical skills and functional programming. In addition, we could teach them aerodynamics and the spirit of competition.
"I would like to start a youth drone racing club here. Finally, we could compete with young people from other cities who also do drone races. If we can give them the tools they need to do it, then the kids can go. I think this is something that Greenville really lacks.