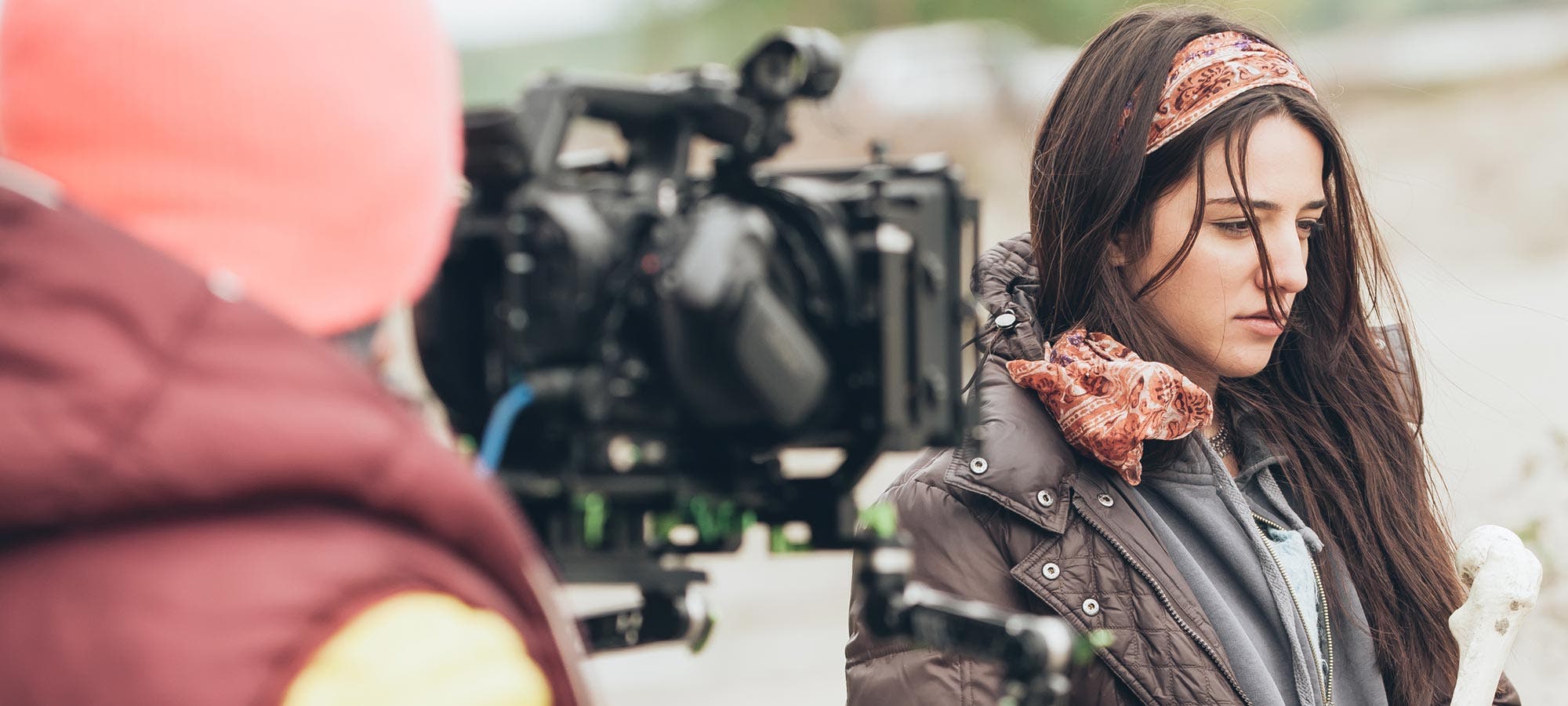 How to become a videographer
Like photography, videography can be very difficult to tackle. The film industry is a very competitive field, and being a videographer takes more than just ambition. Much like a cinematographer, you will need to be equipped with technical knowledge and natural creativity when it comes to creating what are essentially moving images and using them to tell a story.
Once you have acquired all the knowledge and skills necessary to successfully enter the field, comes the greater challenge of finding a job and eventually developing your own style. It may sound overwhelming to you and anyone else hoping to start a career in videography, but don't worry. We'll walk you through the first steps you need to take and offer you a handful of tips on how you can sustain your interest in this profession.
10 tips for becoming a videographer
There isn't just one way to become a videographer. Many successful videographers have unique stories of how they took similar steps differently before getting their big breaks.
Depending on where you are on your journey to becoming a professional videographer, you can start with any of these tips and simply turn to your burning passion for videography to guide you to success.
1. Attend workshops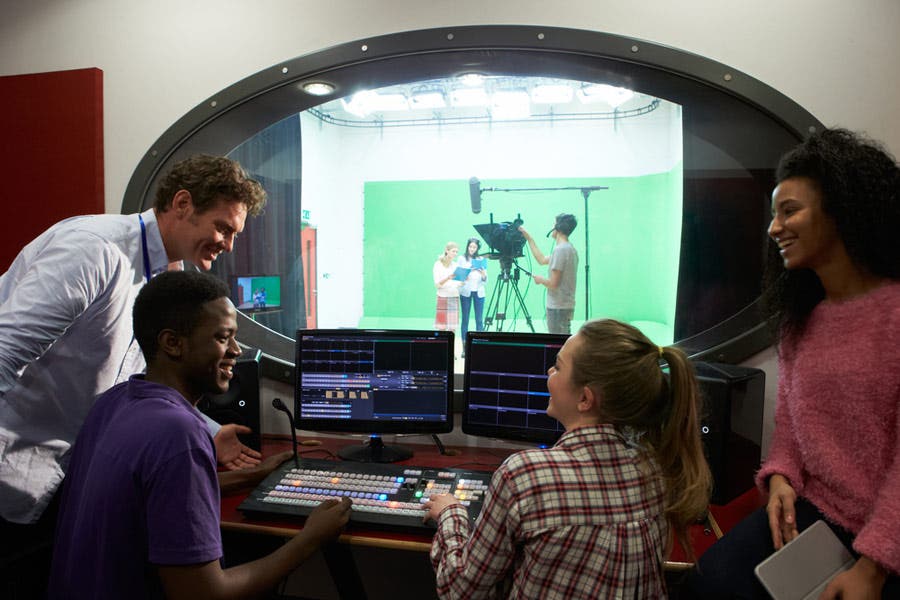 The usual first step in becoming a videographer is knowing How? 'Or' What to properly operate a video camera. As a very lucrative career, videography obviously requires a lot of skill and technical knowledge that goes far beyond just pressing the record button.
You can start your studies long before college, as many colleges already offer basic courses in film, art, broadcasting, journalism, and other videography-related subjects. Your school may even have an information program or audio-visual club that you can join to help you learn and practice your skills.
Once you are ready for a more intensive course, you can sign up for videography workshops in your community or online. If possible, take follow-up classes that will also teach you manual camera settings, filmmaking techniques, video editing techniques, lighting setups and many more.
2. Get a good video camera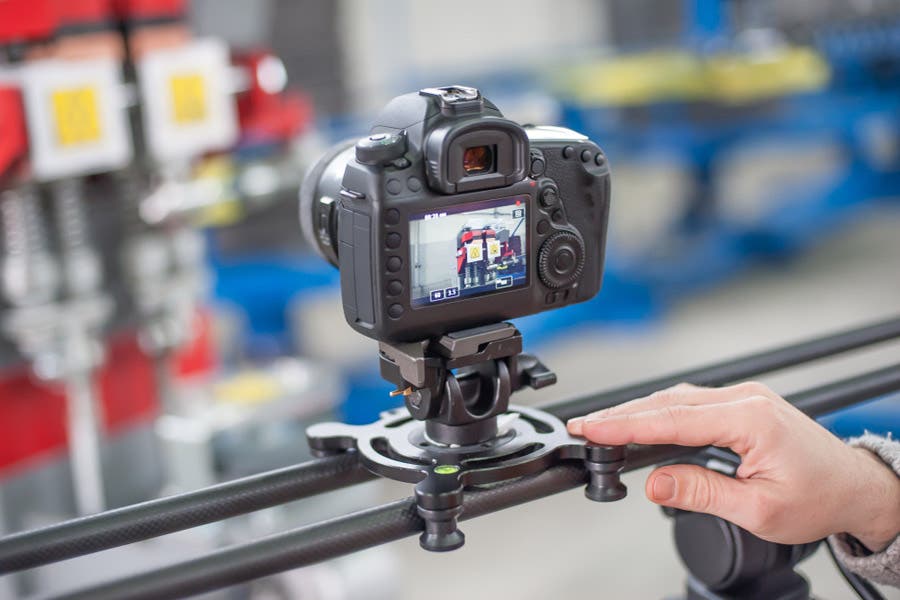 As a beginner, you may find that the DSLR or mirrorless camera is easier to use than camcorders for your videography training. After attending several workshops, you will probably have a good idea of ​​what type of cinema camera you prefer to work with. You can even look into a high end camera for student filmmakers.
Once you've decided on the type of camera you want to work with, you can start choosing from a wide variety of camera brands and models that meet your needs for versatility and ultra-high resolution video recording. Whatever you choose, it is crucial that you learn how to use it and how to use it well.
You will learn along the way that a camera is just one of the many things you will need to learn to use. There will be sliders, cranes, cameras, and other technical gear that you will need to familiarize yourself with, but you should already be familiar with the camera to get the most out of any video recording equipment.
3. Obtain a related university degree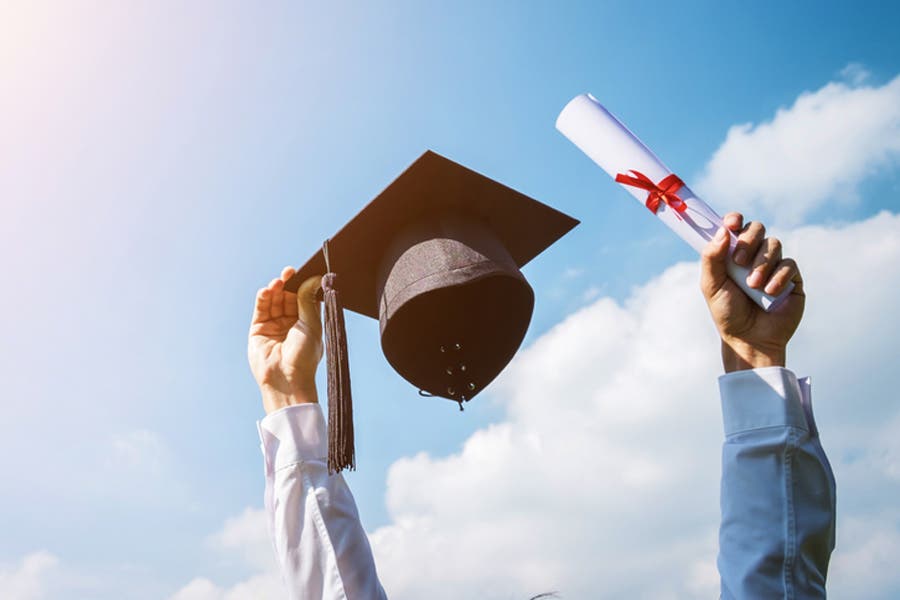 When you first start applying for a videographer job, agencies and filmmaking companies will usually want to be assured of your education with a college degree related to film or broadcasting. Fortunately, there are a handful of bachelor's degrees that will provide you with valuable experience and technical skills required in the field, such as the following:
Communication
Cinematography
Diffusion
Video montage
Cinema theory
Scenarisation
4. Find internships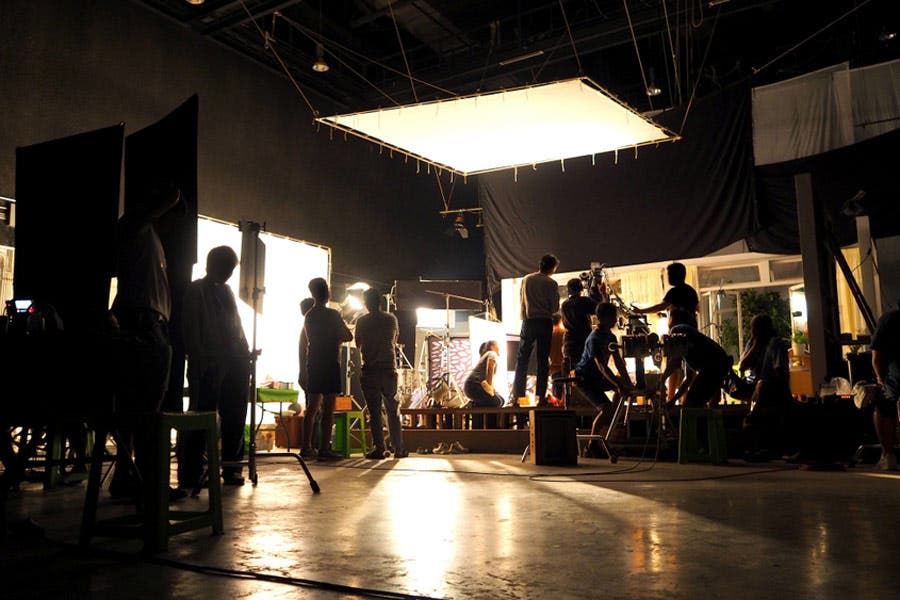 Some would argue that the secret to breaking into the film industry is finding ways to spend time on real sets and get to know a lot of important people who can help you progress. Reach out to local TV companies, movie studios, and others that offer internships and look for opportunities to start as an assistant.
But don't spend any effort trying to land a job just yet. The main objective would be to gain insight into how the film crews and sets work. You will be surprised to learn that there are many lessons from your workshops that the workshops will not teach you.
5. Find a mentor

During your internships, find a mentor (journeyman videographer or professional cinematographer) and cultivate friendships. In addition to gaining valuable knowledge from someone who is currently in the industry, that person can be a source of inspiration. Even if you've already found yourself a mentor early on, having more than one can be very beneficial to your career.
If possible, help your mentor with some of their projects. Observe how they work, how they plan and execute their shots, and how they solve problems that arise. Apprenticeship opens up the possibility of working as a second shooter or getting referrals for job opportunities later.
6. Create your own movies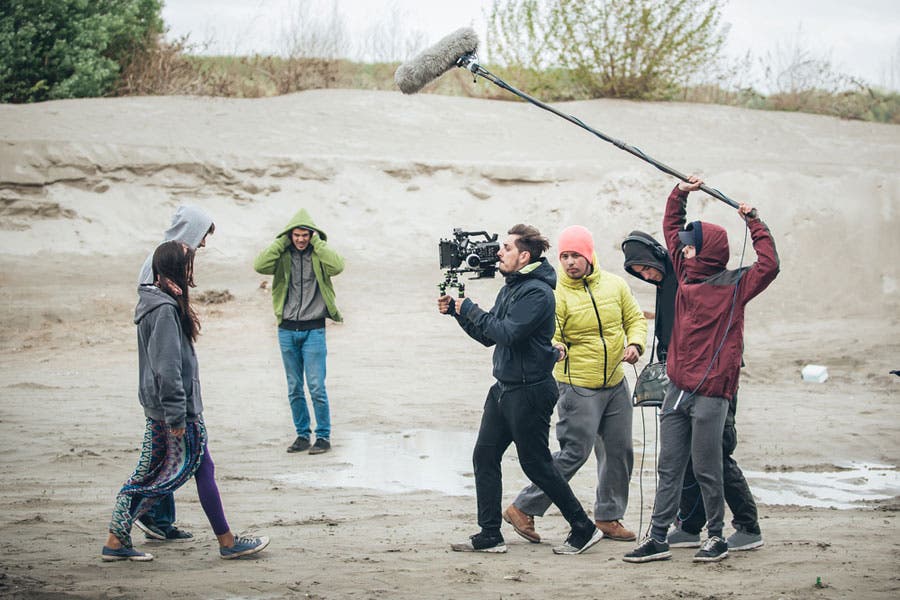 Spending time on real film sets with all of these creative people will give you a strong incentive to create your own short film or movie to practice performing specific camera movements and directing techniques. By all means, let yourself be led to experiment and realize your own creative style. Call your friends and invite them to start a movie project that you can all use for practice and to create your portfolios.
Let the director and / or cinematographer do their job of dictating the shooting styles, just focus on their perfect execution.
7. Make your market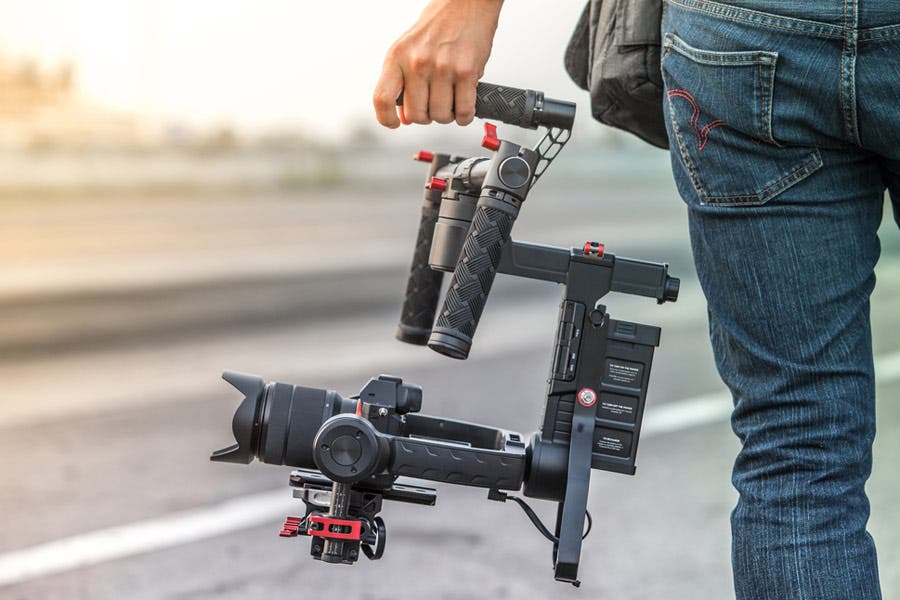 Once you've built up a collection of shorts and music videos, you're ready to start cultivating yourself as a brand. Create a website or online portfolio where you can show off your best work and creative style of filmmaking. This is what will help you stand out from the crowd and establish your identity as a creative director with directors.
Expand your horizons and take advantage of today's mass media access by sharing your website or content on social media platforms like Facebook and Instagram. This way, you also increase the number of your subscribers and let other people help you promote your work through "Likes" and "Shares". Remember to leave your current contact details on your pages so interested businesses and customers know where to reach you!
8. Join a film organization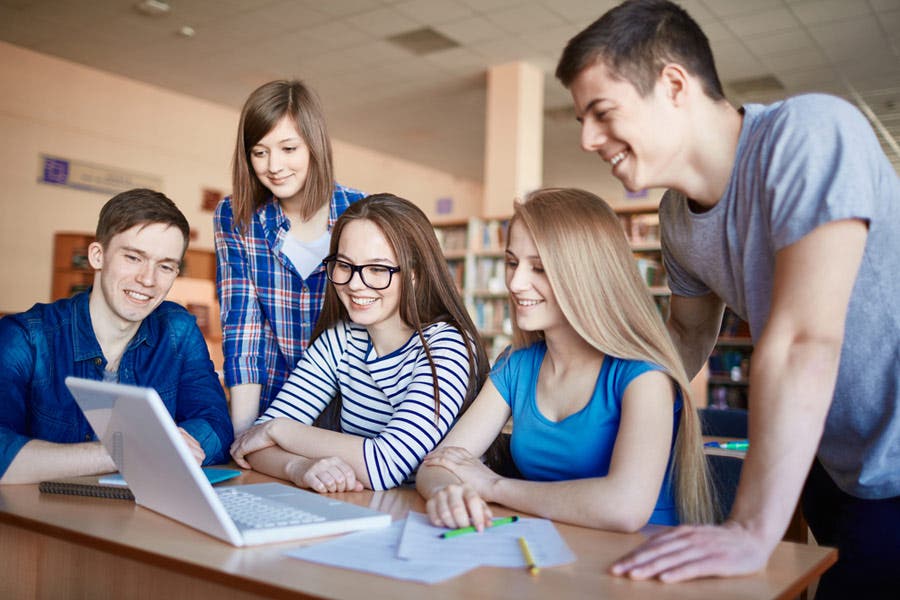 Besides internships, joining professional film organizations and associations is a great way to gain more experience and visibility in the field, develop your network and find employment opportunities. Being able to call yourself a member of an organization known in your community adds to your credibility and can even help strengthen your resume.
Some groups focus on certain types of videography, so you can start by doing a little research on the organizations available to see if any of them match your style and what you want to work on.
9. Apply for jobs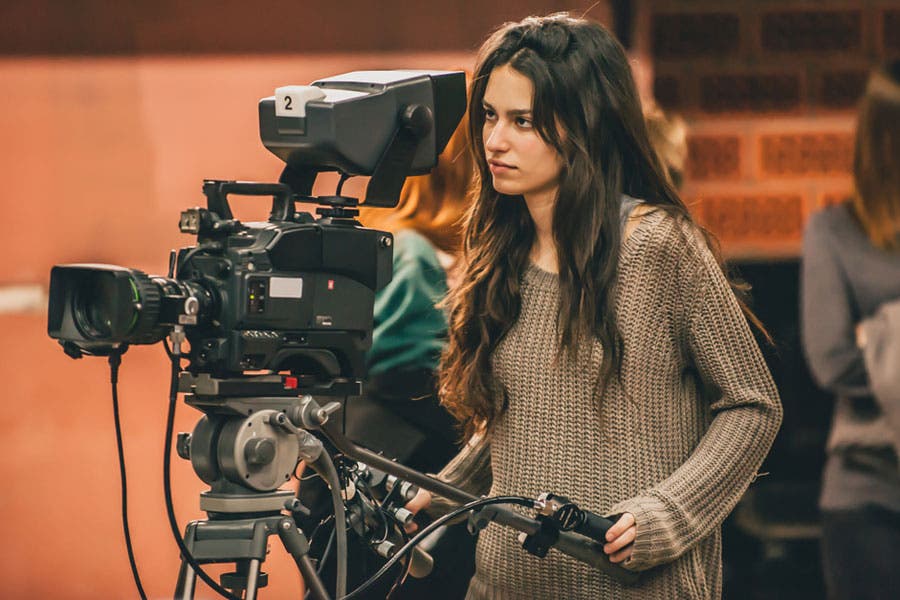 With both theoretical and technical knowledge, first-hand experience in film sets and directing your own films, an established identity and creative style, a few backers and a pretty impressive portfolio, you can finally try to look for job opportunities. Search online for job openings, make a few calls to film companies, and message your family, friends and colleagues.
If you're lucky, the job will find you without you even having to lift a finger. And when customers come knocking on the door, don't reject those who aren't paying as much as you hoped. It may be better to focus on learning and gaining more experience from your early projects.
The film industry is quite small; you wouldn't want to be called an arrogant newbie long before you grab your big chance.
10. Further develop your skills and career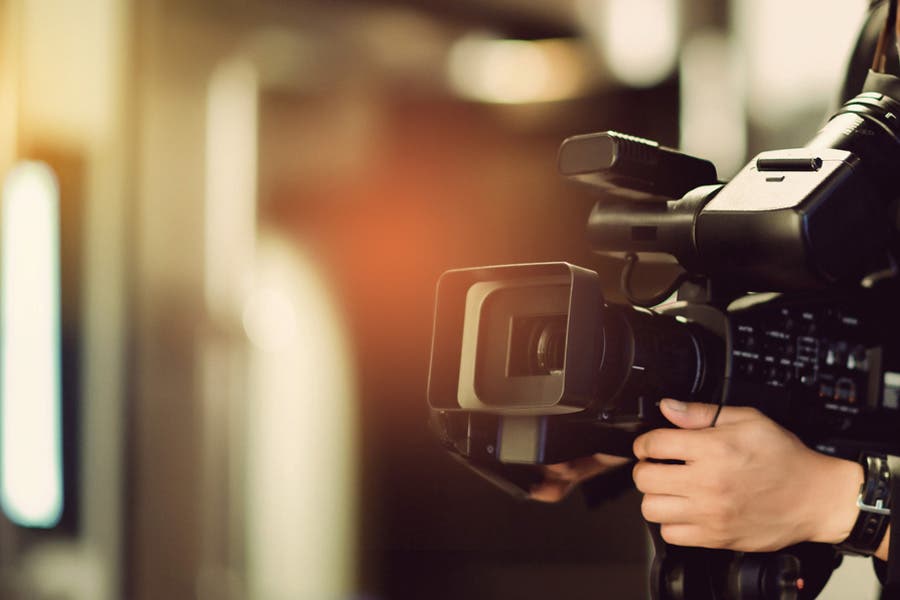 Learning doesn't stop after your advanced filmmaking workshop. As the film industry develops new techniques for making films, manufacturing companies continue to offer high-tech film equipment. It is therefore crucial to keep abreast of the latest trends and to pursue in-depth training in cinema. Plus, take on more challenging jobs that will help you be successful and maintain your relevance in the field. Keep learning and consider landing a cinematographic position when the opportunity arises.
Good luck!