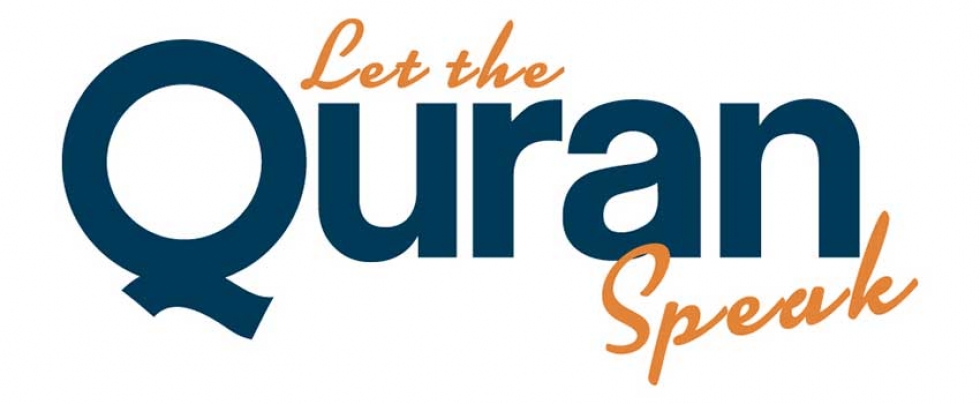 Job Opportunities: Let the Quran Speak Part-time Videographer and Editor (or Associate Producer) – Toronto, ON
Let the Quran speak is a television and media series about Canadian Muslims that enhances public conversations about Islam and Muslims and showcases the rich diversity of Muslim life in Canada.
The show is broadcast on 2 channels in Canada (VisionTV and YESTV) and has over 200,000 subscribers on YouTube.
We are looking for a Videographer and Editor (or Associate Producer, depending on the preferred candidate's preference) to help us take Let the Quran Speak to the next level by focusing on producing compelling storytelling videos. The successful candidate will work independently from time to time, but is also expected to collaborate with the team in all aspects of the production of Let the Quran Speak.
What you will do:
Work independently or in conjunction with a senior producer to create original videos that tell stories in a variety of formats and styles for online platforms and television broadcasting
Execute end-to-end onsite productions, including research, story development, video production, editing and publish / broadcast
Participate in studio recordings, including installation and dismantling of equipment, framing and composition of shots; cleaning and organization of equipment; hospitality services for guests and on-air talent; and support to other crew members
Lead and manage the production team in the absence of the senior producer.
We want you:
2 years of production experience with a portfolio demonstrating an ability to tell stories in a compelling way.
Excellent oral and written skills.
Ability to collaborate and interact effectively with team members throughout the production process.
Comfortable in an active learning environment and open to frequent comments and revisions.
Ability to meet deadlines and work under pressure.
Expert attention to detail and precision.
Passion for the mission of Let the Quran Speak.
Valid driver's license preferred.
10-20 hours per week
Must be available to participate in weekly filming sessions on Saturdays (8 a.m. to 2 p.m.) at the Islamic Information Center (1168 Bloor Street West) or at specific locations in and around Toronto.
Pay rate: $ 25 / h
Start date: immediate
To apply: cover letter, CV and portfolio
Part-time hours: 10-20 per week
Job types: Part-time, Contract, Freelance
Salary: $ 25.00 per hour
COVID-19 Considerations:
We follow COVID guidelines, with physical distancing, disinfection and masking of the production team.
Remote work: No