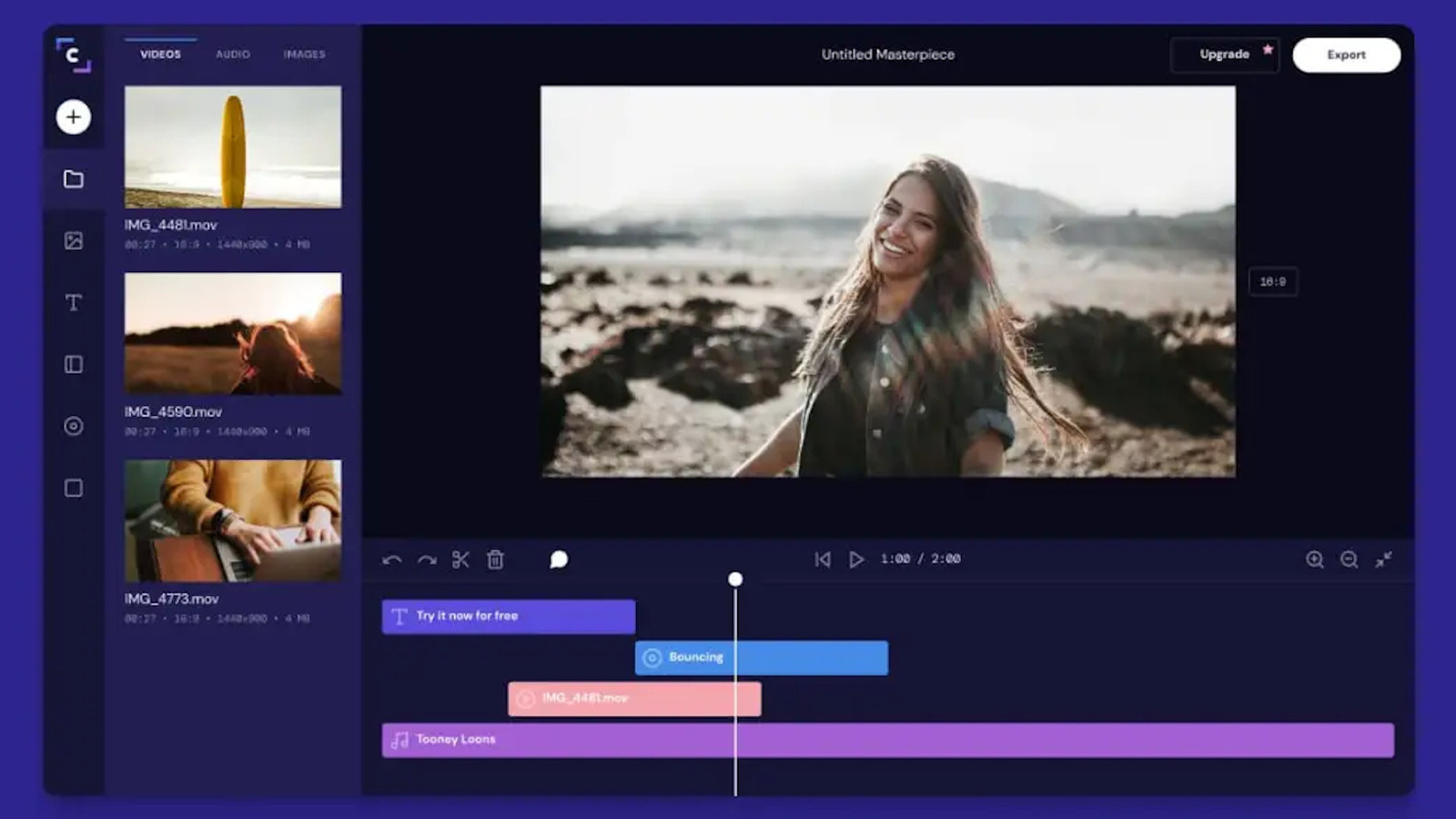 Latest Windows 11 preview brings new Clipchamp video editing app
First released with the short-lived Windows ME, Windows Movie Maker was Microsoft's attempt to rival Apple's QuickTime in terms of video editing capabilities. Much like software of that era, it offered advanced features that would be deemed too complicated by today's standards. Microsoft did the opposite by offering an extremely basic video editor in Microsoft Photos for Windows 10, barely meeting the needs of most users.
For Windows 11, Microsoft is offering something of a middle ground with Clipchamp, which it acquired last year. While it still offers an easy-to-use interface for the most basic tasks, the app adds a key feature often associated with professional video editing software: a timeline user interface that really lets you dig into the exact second that you need to modify.
Along with basics like cropping, splitting, transitions, and animated text, Clipchamp's Windows 11 integration adds a few unique features that take advantage of Microsoft's other platforms. There's an Azure text-to-speech generator for voiceovers, OneDrive integration for cloud storage, and a library of royalty-free videos, audio, and images.