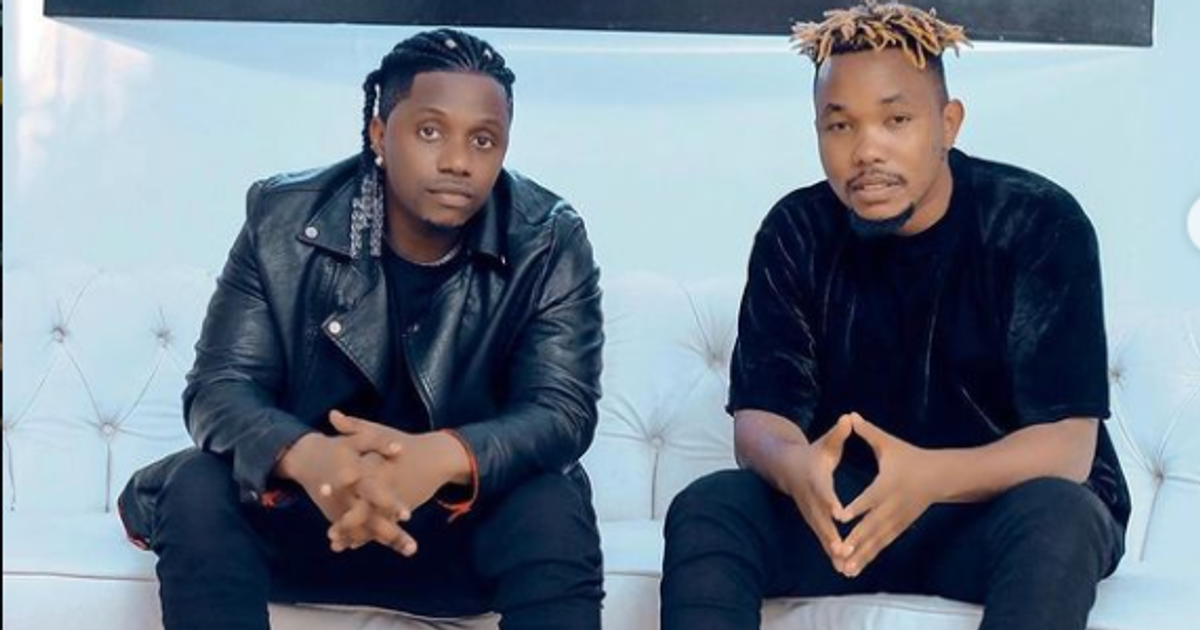 Rayvanny surprises his videographer with a brand new car (Video)
The donated car was handed over to Mzava on Thursday (night) following what Vanny Boy described as being instrumental in the success of his label and his music career.
#Rayvanny Amefanya Hivyo Ikiwa Ni Jitihada Za Director Huyo Katika Kujituma Na Utendaji Kazi Wake Wakiwa Pamoja " reads an update on the car giveaway.
Upon receiving the keys to the car, Mzava expressed his gratitude to his boss for appreciating his hard work and commitment.
Eris Mzava has worked with Rayvanny since signing at WCB Wasafi by Diamond Platnumz in 2016.
During his time at WCB, Mzava also switched to video directing and has directed a number of videos in Tanzania and Kenya.
So far, Diamond has distributed more than 10 cars to its employees, among them; Diva the Dawse (Wasafi FM), Mwanaidi (Wasafi FM), Coy Mzungu (Cheka Tu), George Ambangile (Wasafi FM), Aaliyah (Wasafi FM), Mbosso (WCB WASAFI), Lala Lava (WCB WASAFI), Harmonize, Videographer Lukamba, Mama Dangote, Majidi Ramadhani aka Bravesty (WCB Wasafi Social Media Manager), Juma Lokole and Alikiba Issaa Azam's half-brother.