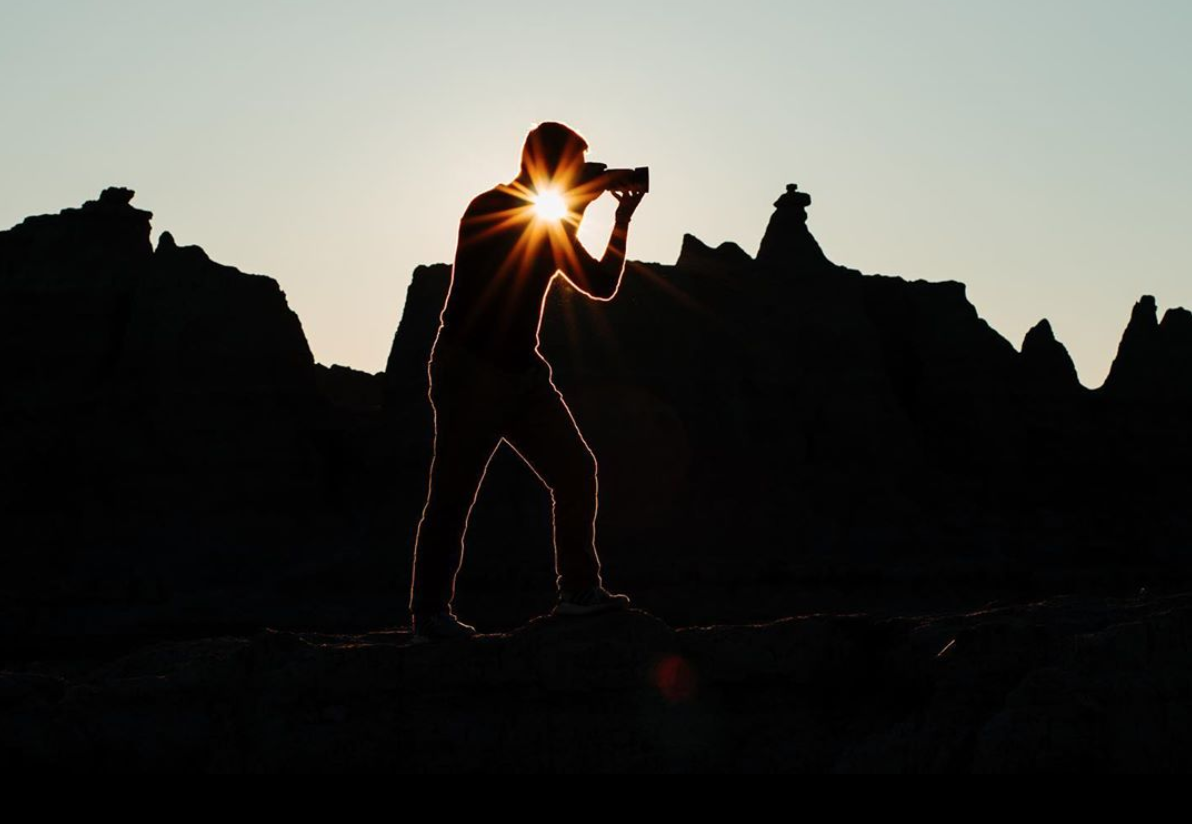 Student Videographer Captures Campus Life at Augustana University and Beyond
During his senior year of high school, Hunter Chear '22 of Sioux Falls took a missionary trip to the Dominican Republic that changed his life — but not in the way he expected. He documented the experience through photos and video, then compiled the footage into a short film. This short film launched Chear's career as a videographer.
"I immediately recognized areas where I could improve," Chear said. "I started doing another video and another video, and it just snowballed from there."
Even before the business administration and marketing major arrived at Augustana, Chear reached out to her admissions counselor to tell her about her newfound passion. Recognizing Chear's talent, Augustana's admissions team offered him a job creating photo and video content for marketing and enrollment purposes – a position he held for three years at the AU.
"The admissions team was able to provide me with this opportunity, and it led to many doors being opened, whether it was working with the Augustana Student Association at (Edda) directory and across campus," Chear said.
Chear said he produced his most impactful Augustana project in the spring of 2020, when the university transitioned to virtual learning. He produced a promotional video titled "It's different here."
"The video showed that even though we weren't all together on campus, we were still part of a larger community," Chear said. "I feel like it had a really big impact, especially when we did it, so it felt very meaningful to me. And, it was also one of my first projects that aired at Within 10 months of buying a real camera, I now had a commercial on TV.
While Chear can often be found behind the camera, videography is not the career path he thought he would follow. He entered UA as a biology and psychology major with hopes of attending medical school and becoming a neurosurgeon. However, Chear soon realized that telling stories via video was her calling.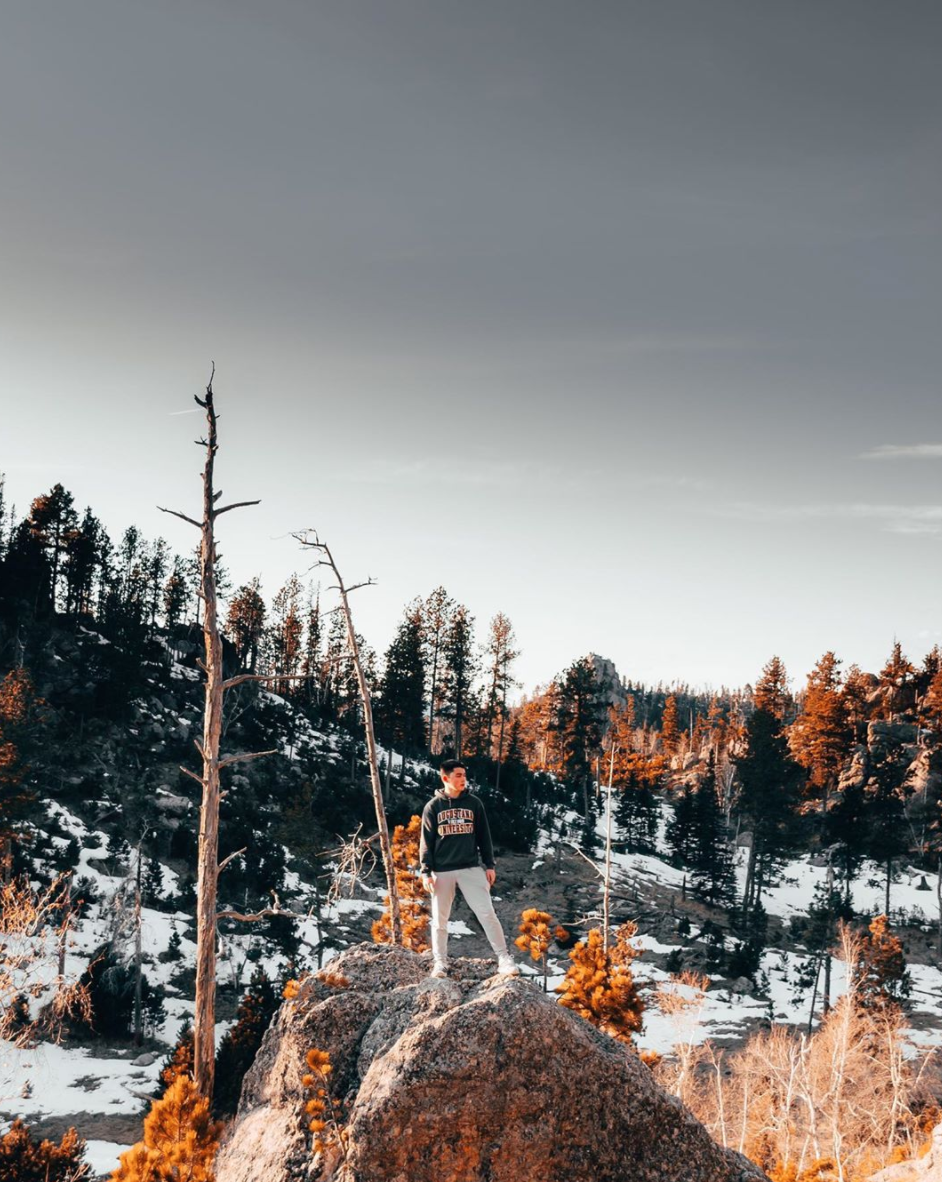 "Hearing someone speak, and then seeing a visual of people moving and interacting that matches that audio, overall enhancing someone's story, is something that immediately excites me," Chear said. "As I continue to make more videos, that passion only grows stronger – wanting to get better at telling people's stories."
Chear's passion also drove him to start his own video production company in 2019 called Search the media. One of her first big plans was born out of a connection with Augustana — Chear was asked by a UA admissions counselor to film her wedding.
"It was something I hadn't really done before," Chear said. "And, then I thought, 'Why not give it a try?'"
Since then, Chear has produced 35 wedding videos for couples all over the Midwest and even California.
"The couples I work with trust me to capture their day in a way that represents them," Chear said. "When they press play in 10, 20, 30 years, they will be able to relive all the emotions they felt during one of the best days of their lives.
"It's always so fun to be with them and everyone they love and care about. To be able to capture it all for them – it's hard to explain the exact feeling, but I feel honored to be able to To do.
Going forward, Chear hopes to branch out into real estate and documentary videography. His ultimate goal is to return to the Dominican Republic with Casas Por Cristo, the organization that took him on this missionary journey as a teenager.
"Now that I have gained more knowledge and experience in the world of videography, one of my strongest passions and desires is to look back on the missionary journey that really started it all and create a documentary for them," Chear said.