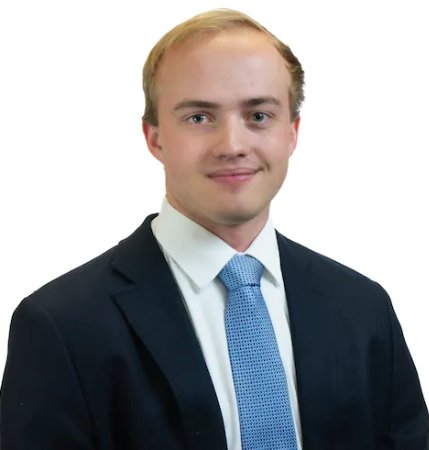 The Washington Post: Jackson Barton Named Morning Breaking News Video Editor
Press release | The Washington Post
Announcement from Editorial Video Director Micah Gelman, Breaking News Senior Producer Nicki DeMarco and Supervising Video Producer Sarah Parnass:
We're thrilled to announce that Jackson Barton is joining the Video Department as Breaking News Editor for Mornings, starting his days early and early at 6 a.m. EST. In this crucial role, Jackson will coordinate with the Universal Desk on live streams, source key videos to develop stories, and edit breaking news packages for onsite and offsite.
Jackson has spent this summer interning in different parts of the video department, impressing us all during his breaking news rotation. He found and edited a video during massive flooding in Yellowstone, produced an explainer on coronavirus vaccines for young children, and created a vertical video about a potential prisoner swap for Brittney Griner. He also contributed to our coverage of the January 6 hearing, both as a live editor for the Politics team and as a videographer and producer on Capitol Hill during a prime-time show.
Most notably, Jackson worked the hub on Independence Day weekend, when a gunman shot and killed seven people during a parade in Highland Park, Illinois. He worked quickly to deliver police updates and post witness videos, demonstrating his keen judgment on the news just three weeks into his internship.
Jackson earned a bachelor's degree in journalism from the University of Texas this spring. He was a multimedia researcher at the Texas Tribune and interned at Austin's KXAN, covering the State Capitol, the 2021 power grid outage and the pandemic's impact on live music.
Originally from Lawrence, Kansas, Jackson officially moves to Washington, DC to start his new job on August 15. He is excited to continue cycling everywhere, exploring different rooftop bars and connecting with the local queer community. Please join us in congratulating Jackson.