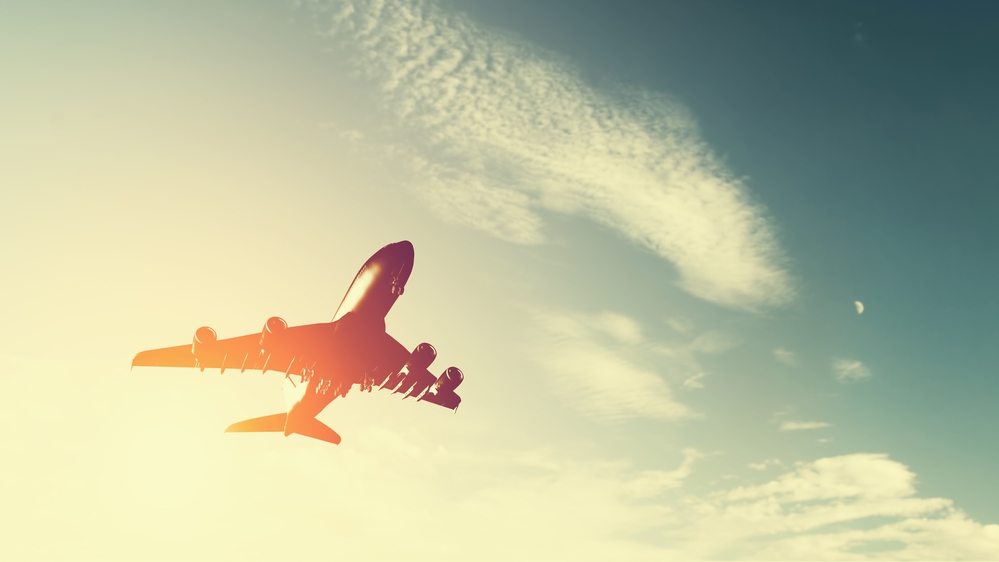 Travel restrictions extended to Croatia and Austria – but lifted for Portugal
The latest changes to travel rules come amid growing concern over rising rates of coronavirus in much of Europe. Last week, similar restrictions were applied to travel to France, the Netherlands and elsewhere, while Spain and Belgium are also among the countries where quarantine requirements are reimposed.
For full help if you are in or planning to travel to one of the affected countries, see your rights when travel restrictions are reimposed. See also our Spain travel assistance and France travel assistance if you have been affected by travel restrictions to these countries.
How are travel restrictions changing?
Here's what's going on:
Starting at 4 a.m. on Saturday August 22, travelers arriving from Croatia, Austria and Trinidad and Tobago SHOULD quarantine for two weeks

–

but those arriving from Portugal will no longer have to do so.

This includes returning British holidaymakers. Quarantine rules apply if you have visited one of the affected countries or made a "transit stop" (where you can get on or off a coach, plane or ferry) at in the last 14 days.

Travelers arriving in Scotland from Switzerland from Saturday will also need to be quarantined – although this does not apply to travelers arriving in England, Wales or Northern Ireland. The rules apply if you are traveling to Scotland and have been in Switzerland within the last 14 days.

The Foreign and Commonwealth Office (FCO) is now warning against all non-essential travel to Croatia, Austria and Trinidad and Tobago – but has lifted its warning for Portugal.

An FCO warning is often a key trigger for travel insurance – for example, it means that if you decide to travel anyway, your insurance probably won't cover you.

The British are not told to come home early.

The FCO does NOT advise UK travelers already in Croatia, Austria or Trinidad & Tobago to cut their trip short and return early at this point.
The FCO reports that 875,000 Britons visited Croatia in 2019 and 980,000 visit Austria each year.