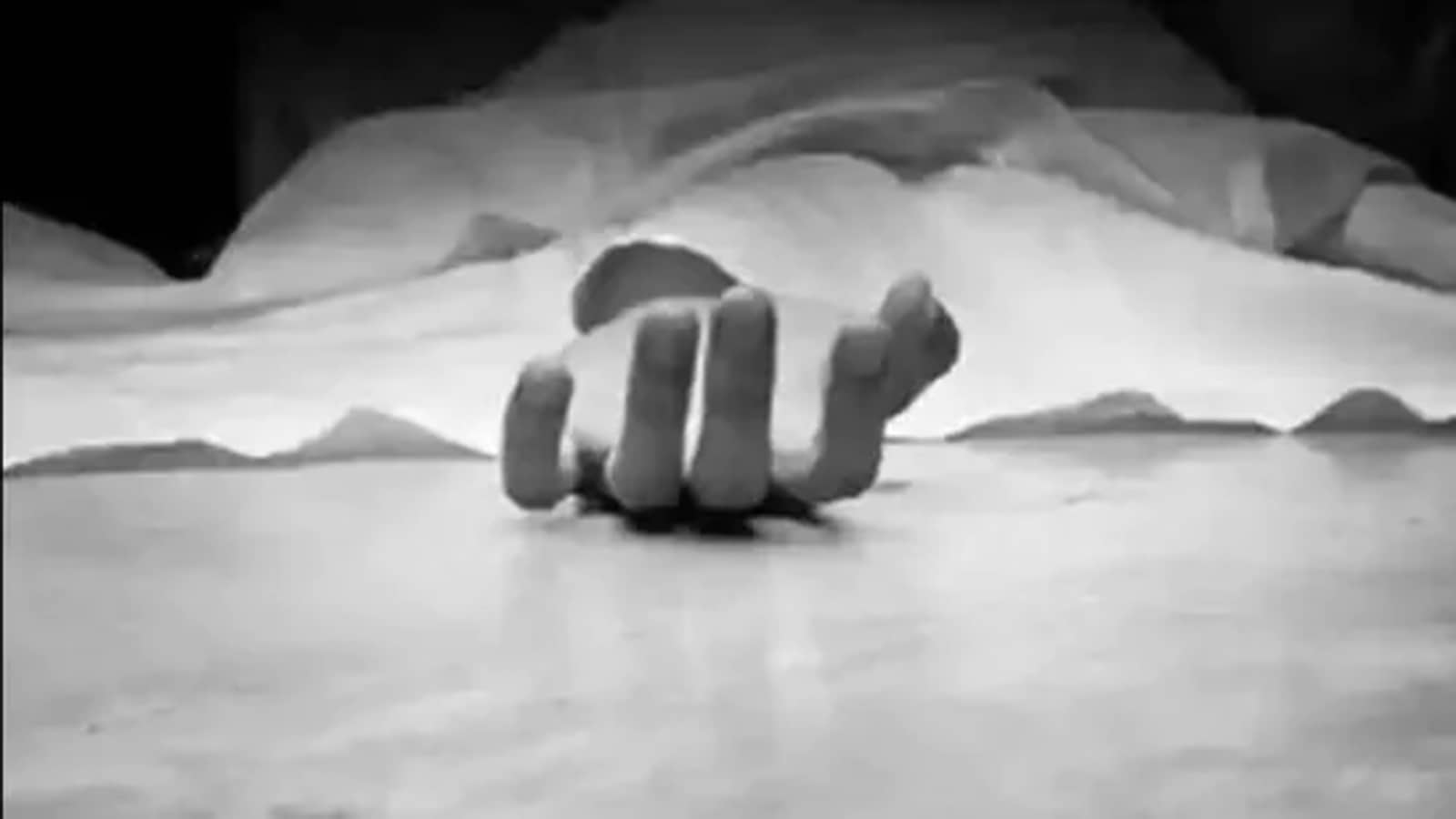 Video maker killed in Rohtas shooting
The deceased has been identified as Ravi Kant Singh, 28, from Masauna village under the nearby Sanjhauli police station
On Friday evening, a videographer was shot dead during a shooting at a wedding ceremony in the village of Kadawa, within the boundaries of Nokha police station, in Bihar's Rohtas district, police said.
The deceased was identified as Ravi Kant Singh, 28, from Masauna village under the nearby Sanjhauli police station. He was hired alongside the groom for videography of a wedding ceremony, police said.
"We inspected the deceased's video camera and smartphone to locate the accused. The family members of the deceased would also register a murder case after the autopsy and cremation, "said Rajesh Kumar, officer at the Nokha post office.
There was Tilak (a pre-wedding function) of the younger brother of gas agency owner Brajesh Kumar Mishra on Friday night. The celebratory shootout began around 9 p.m. when the bride and her family reached the ceremony location.
A stray bullet hit the videographer in the chest and he died instantly, officials added. The father of the deceased, Ajay Kumar Singh, was called by police and the body was submitted for an autopsy on Saturday morning.
Close story