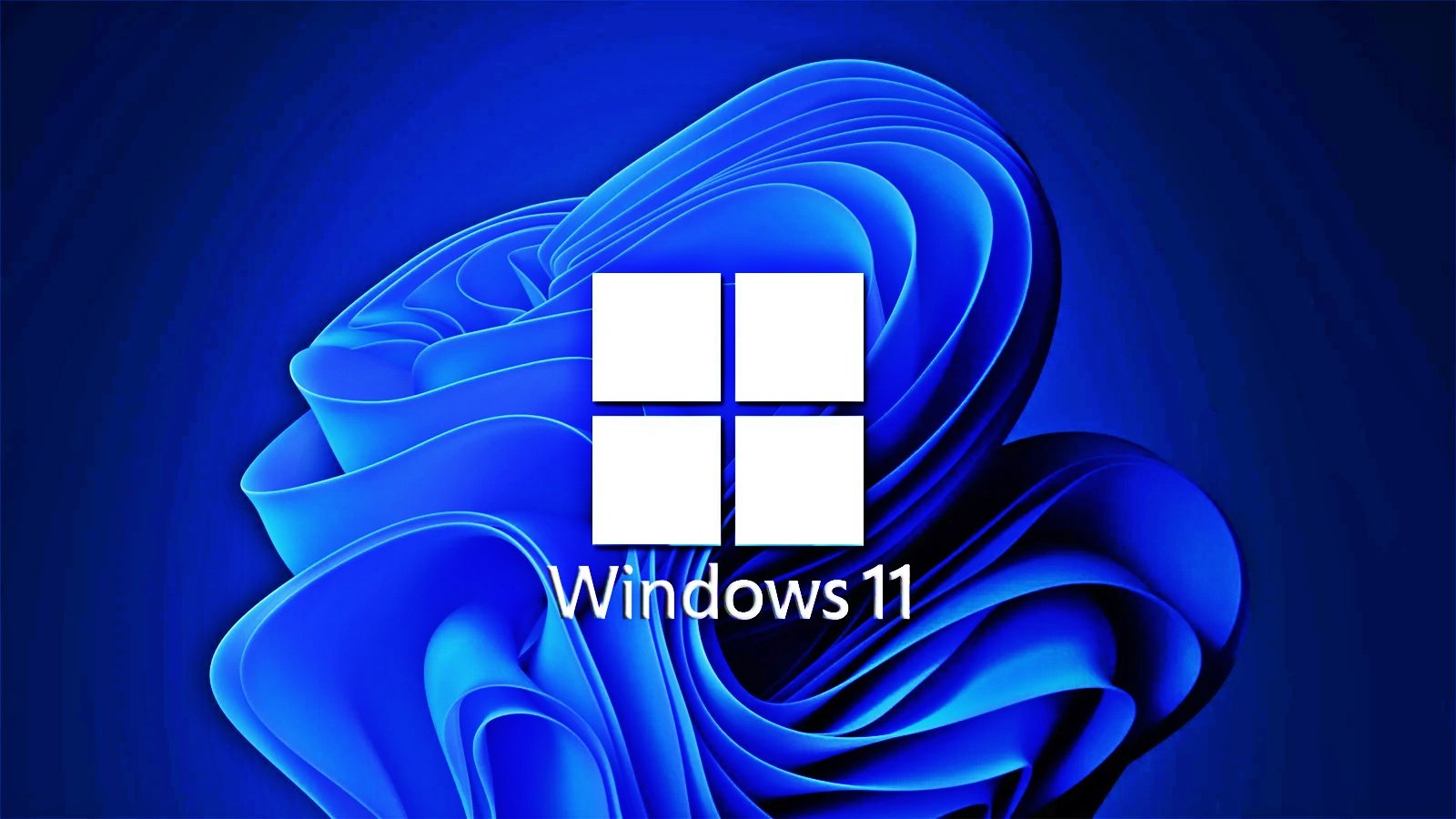 Windows 11 gets new Clipchamp video editor, search highlights
Microsoft has released a new version of Windows 11 which adds Clipchamp as a new Windows 11 video editing and creating application. The new version also comes with a significant list of improvements and fixes for known issues.
Clipchamp is available to all Windows Insiders who will install Windows 11 Insider Preview Build 22572, now available in the Dev Channel.
Redmond says the new video editing and creation tool is also an inbox app, meaning it will come preloaded on all new Windows 11 devices by default.
"Clipchamp comes equipped with all the basic tools you'd expect, like cropping and splitting, as well as more professional features like transitions and animated text. For real-time content capture, there's also a webcam built-in and screen recorders." the Windows Insider team explained.
"But what really sets Clipchamp apart from other video editors is its timeline. We kept all the best elements of timeline editing – the flexibility, the ability to fine-tune the details – and stripped the ."
Clipchamp also comes with a stock library of over 1 million royalty-free videos, audio tracks and images, and an Azure text-to-speech generator utility that supports over 70 languages.
It can also connect to users' OneDrive accounts, allowing them to upload files and save videos quickly and securely.
Microsoft acquired Clipchamp in September 2021 as a web-based video creation and editing application capable of processing video using a PC's graphics processing unit (GPU) acceleration that could replace the classic Movie Maker app for Windows and Microsoft 365 clients.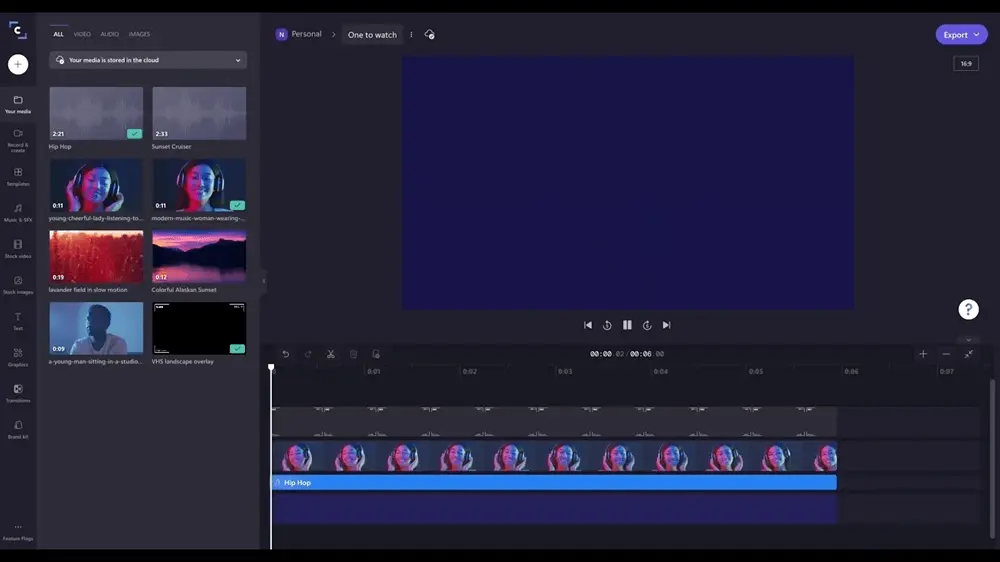 The Windows Insider team also announced that a new search highlight feature will be rolling out to Windows 11 search boxes starting early next week (the feature will also be rolling out to Windows 10 Insiders at to come up).
"The search box in Start and Search will be periodically updated with content, including fun illustrations, that will help you discover more, stay connected, and stay productive," Microsoft said.
"Search highlights will showcase notable and interesting moments, such as holidays, birthdays, and other educational moments in time, both around the world and in your area."
Users can turn this new search experience on and off by going to Settings > Privacy & security > Search settings and toggling "Show search highlights". Enterprise administrators can also use additional controls available in the Microsoft 365 admin center.
Today, Microsoft also said the company's new cloud-based Microsoft Defender security solution has entered preview for home customers in the United States.
On Tuesday, Windows 11 Insiders also got access to an update to the Windows Subsystem for Android with support for H.264 video hardware decoding, networking changes, improved scrolling and better integration between apps. mobiles and Windows email clients.